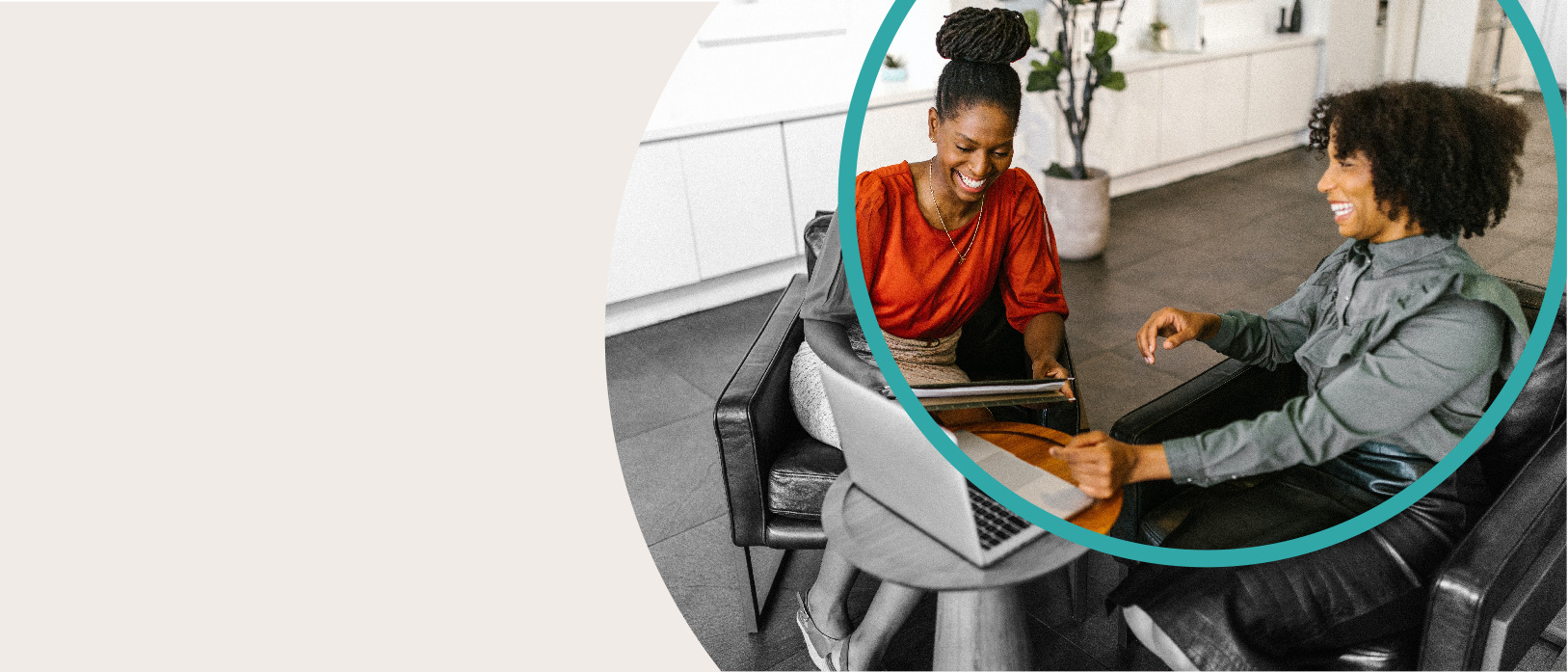 Healthier, thriving, and producing teams start at the top.
Trying to manage a remote/hybrid team? Communicating with your staff can be challenging with COVID-19 policies and restrictions in the workplace.
What soft skills are my managers missing to be effective leaders through the pandemic?
Trust us, you're not the first one to ask these questions. And looking in is always a great place to start.
I want to develop my managers into leaders.
While team performance is never an exact reflection of leadership, there are concrete steps leaders can take to help ensure teams thrive.
An important, and often over-looked, step in creating healthy workplaces is the development of dynamic, engaging, and people-focused leaders. Our data has found clear correlations between leadership development and employee well-being. And our team has isolated the actions leaders can take to build the workplace environment they're after.
And don't worry – many leaders are wary of this process at the start. We're here to help you and your leadership team build and support the optimal workplace environment for your teams. It's why we believe that well-being is a learned skill that needs to be practiced. It's also why we boldly claim that well-being is everything – because once your leadership team has acquired these skills, the changes in your teams and business is concretely measurable.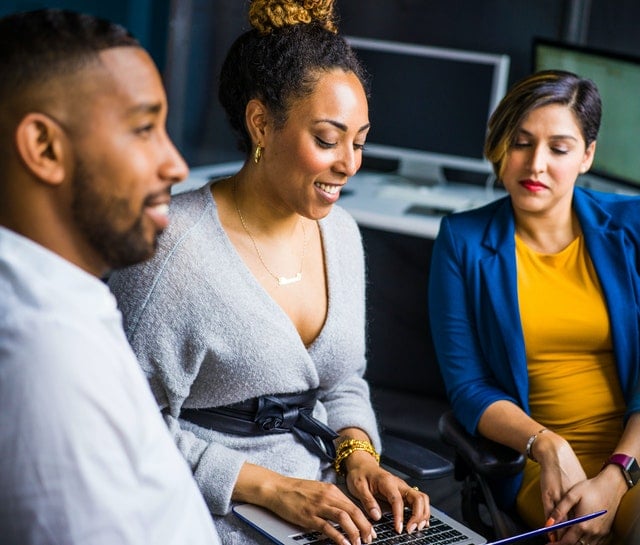 People-focused Leadership Seminars and Workshops
Topics and themes include:
Co-Creating Organizational Culture

Leading Through Change

Appreciation and Recognition

Conflict Resolution & Collaborative Problem Solving

Improving Leader and Peer Communication
Just as we know that no two teams are the same, we know that every leader is unique. This means our leadership coaching and mentoring sessions are targeted to the personalities and strengths of your leaders. To do this, we root our sessions in your team's data. The result? Informed, people-focused leaders with the skillset needed to foster a healthy, thriving workplace.
So, are you ready to build effective, people-focused leaders?